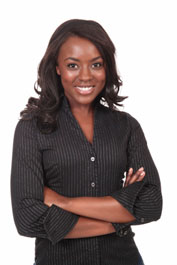 On the test day remember to bring the right documents. You must bring the following:
Your theory test pass certificate
Both parts of your photo card licence

If you have an old style paper licence
You have to take your signed driving licence and also bring one of these with you:

Driving Test Appointment Letter
Remember to read the driving test appointment letter & know the venue, date and time of your driving test.
Make sure you meet all the requirements before you come to the test centre.

Important Note: If you don't meet the appointment letter requirements or have the above documents on the day, the examiner could cancel your test and you will lose your test fee.